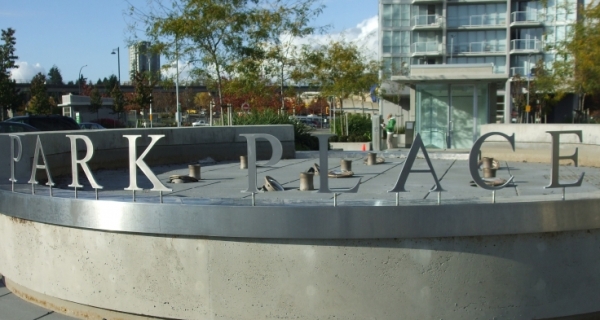 Adriano's Stainless has a team of problem solvers ready to provide an exceptional process of design and drafting services. Our employees are known for using their extensive knowledge to make recommendations for your project, ensuring it is designed for cost-effectiveness and quality.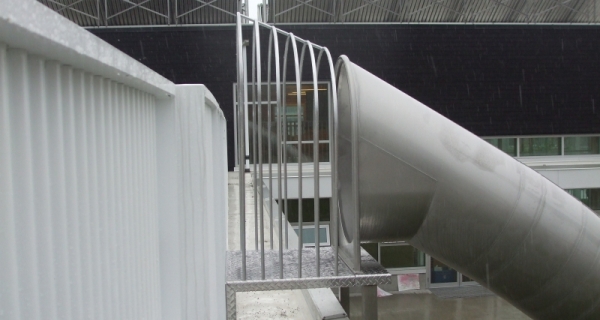 Using first class steel fabrication processes combined with some of the most cutting-edge technology, we make your plans a reality. With cutting, forming, welding, machining, and polishing happening all under one roof, we've streamlined the production process and can adapt quickly to changes.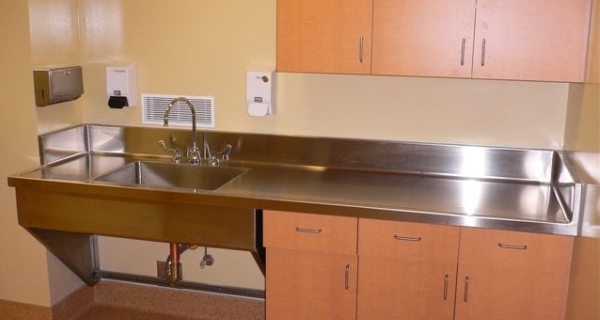 With our qualified team of installers we can take any size of project from the design thru to the on-site installation. We take great pride in our work and you can be assured our crew will work diligently to complete your project in a professional manner, at a reasonable price and ON TIME.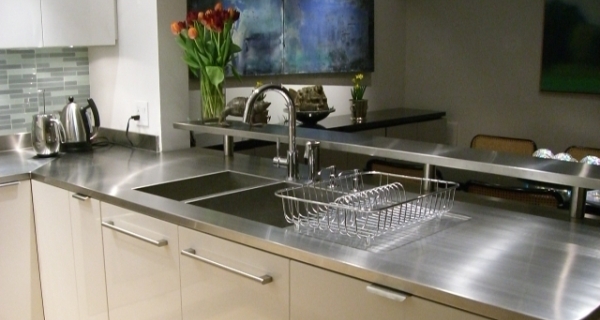 We have a reputation for delivering a quality product on time and on budget. It is no accident as we focus on quality assurance from designs right through to the final installation. This commitment to our customers is on every job large or small.