Over the years we have worked hard to listen to our customers and design and fabricate products that meet their specific needs. We strive to build the best product possible at a fair price. We also take the extra step to ensure the stainless steel railings, countertops, wall coverings and other product are installed properly and to code. We know that when we are involved from the initial designs right through to installation that we can control the quality and ensure an excellent result.
This effort has paid off with exceptional customer loyalty and our success as a manufacturer.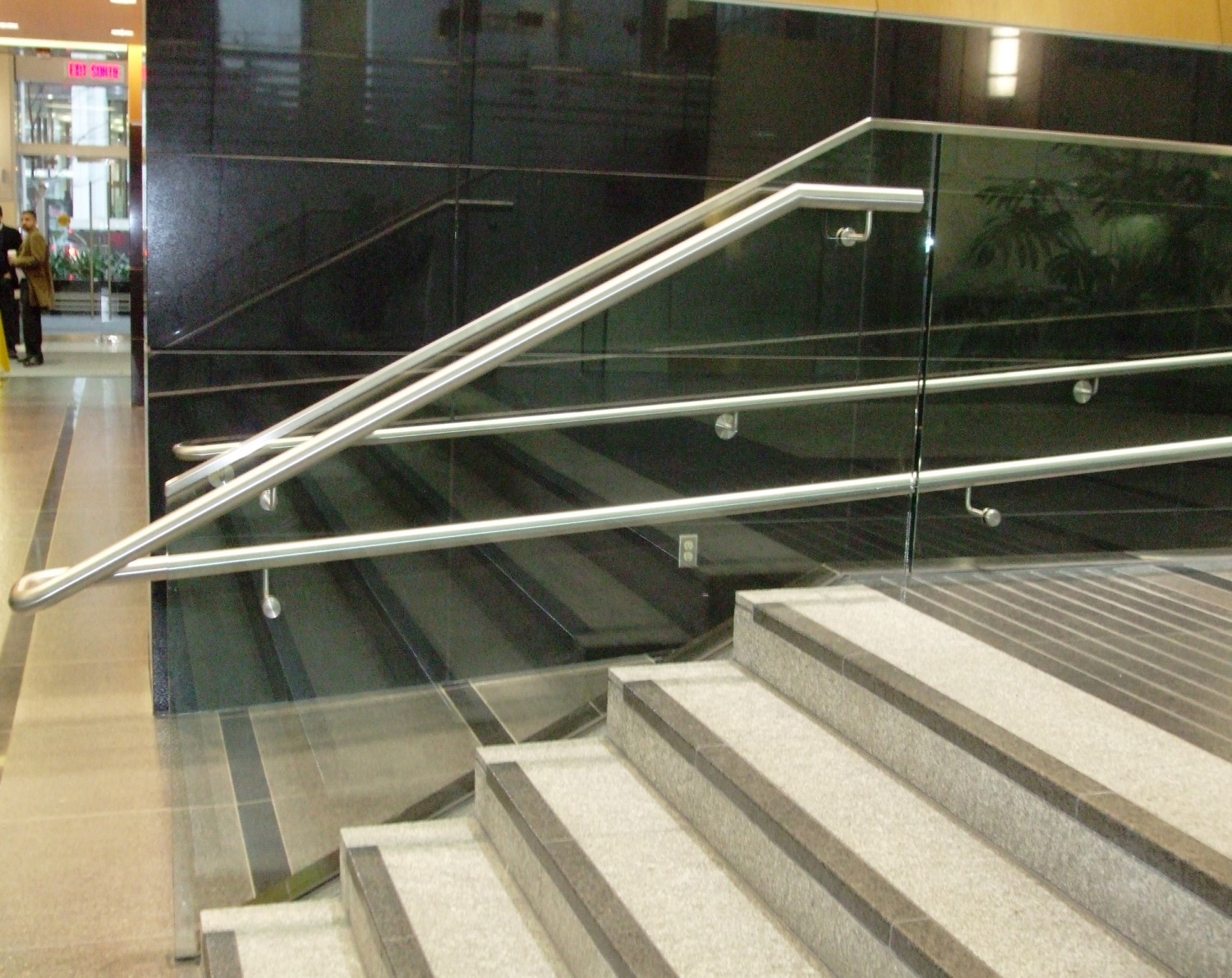 We understand that even small projects are equally as important to the customer as large commercial ones. Our best advertising comes from word of mouth and taking care of the little guy has often resulted in future work and bigger projects.
When we receive and order for work we follow a strict process for the design and fabrication of the product. we've refined this over the years and now have a very efficient method from concept through to delivery. This keeps work on time and on budget.
When it comes to installation there is nothing more valuable than experience. Having a team of trained installers makes an installation run smoothly. As we are often installing during the finishing stage of construction doing things in a timely and efficient manner is important to the overall timeline and success of the project.